We help unleash the full potential of the cloud, powered by a mix of People, Processes and Technology for security and sustainability.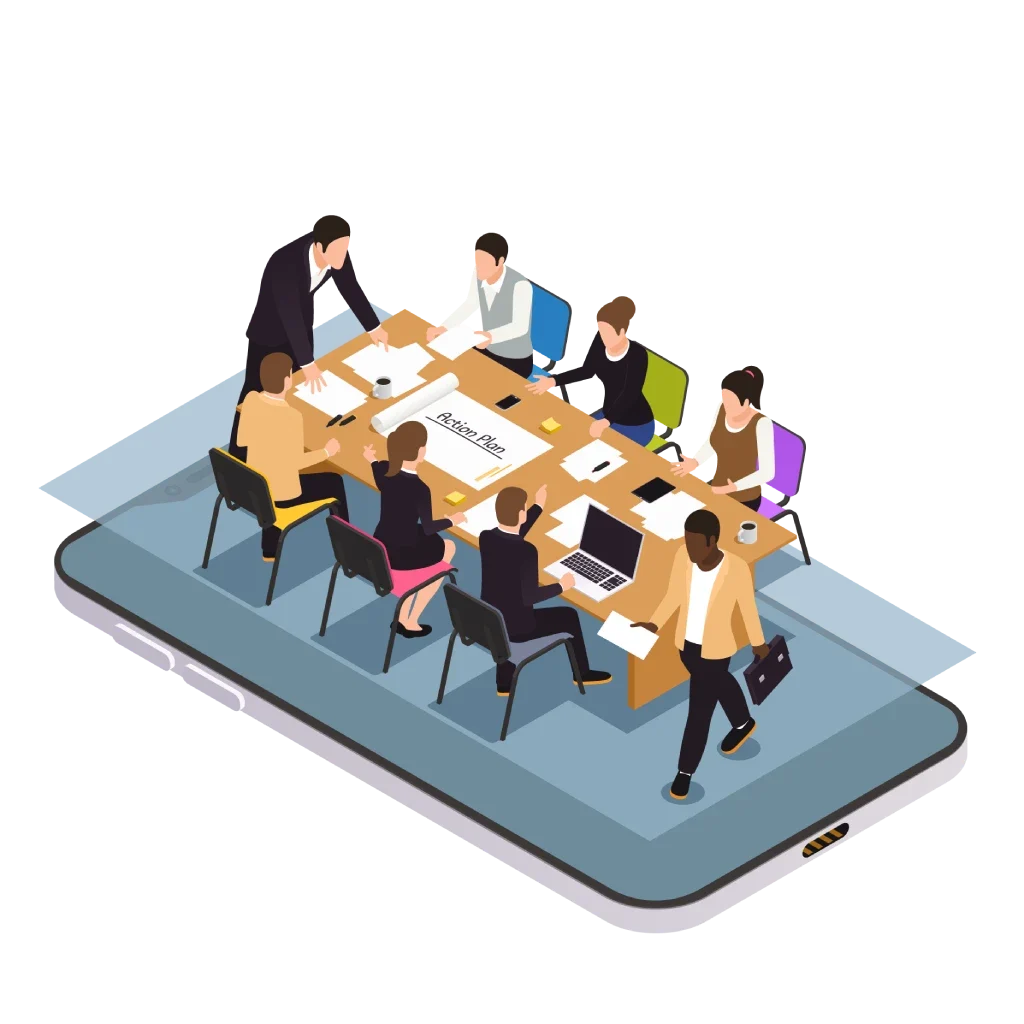 Who we are?
Established in 2017, we are a growing team of individuals who are extremely passionate about our work.  Purpose being at the heart of what we do; we strive to create a difference for our customers and the community. We understand that good people make great businesses; have adapted the best practices we learned from our experience along with expertise in deploying as well as managing cloud security.
At Technosprout – we have developed a different approach; rather than focusing solely on tools; our processes and procedures are designed to solve real-world problems. Our certified, experienced and spearheaded team aids your business setup, uplift and supports cloud security. The in-depth user training helps you adopt the tools faster to improve the security posture further and manage the change management process smoothly.
We have expertise in deploying and managing tools such as Okta Identity suits, Palo Alto Network's Prisma Cloud and Cyberark PAM that lets you enjoy sleepless nights while our security analysts monitor and remediate threats 24/7.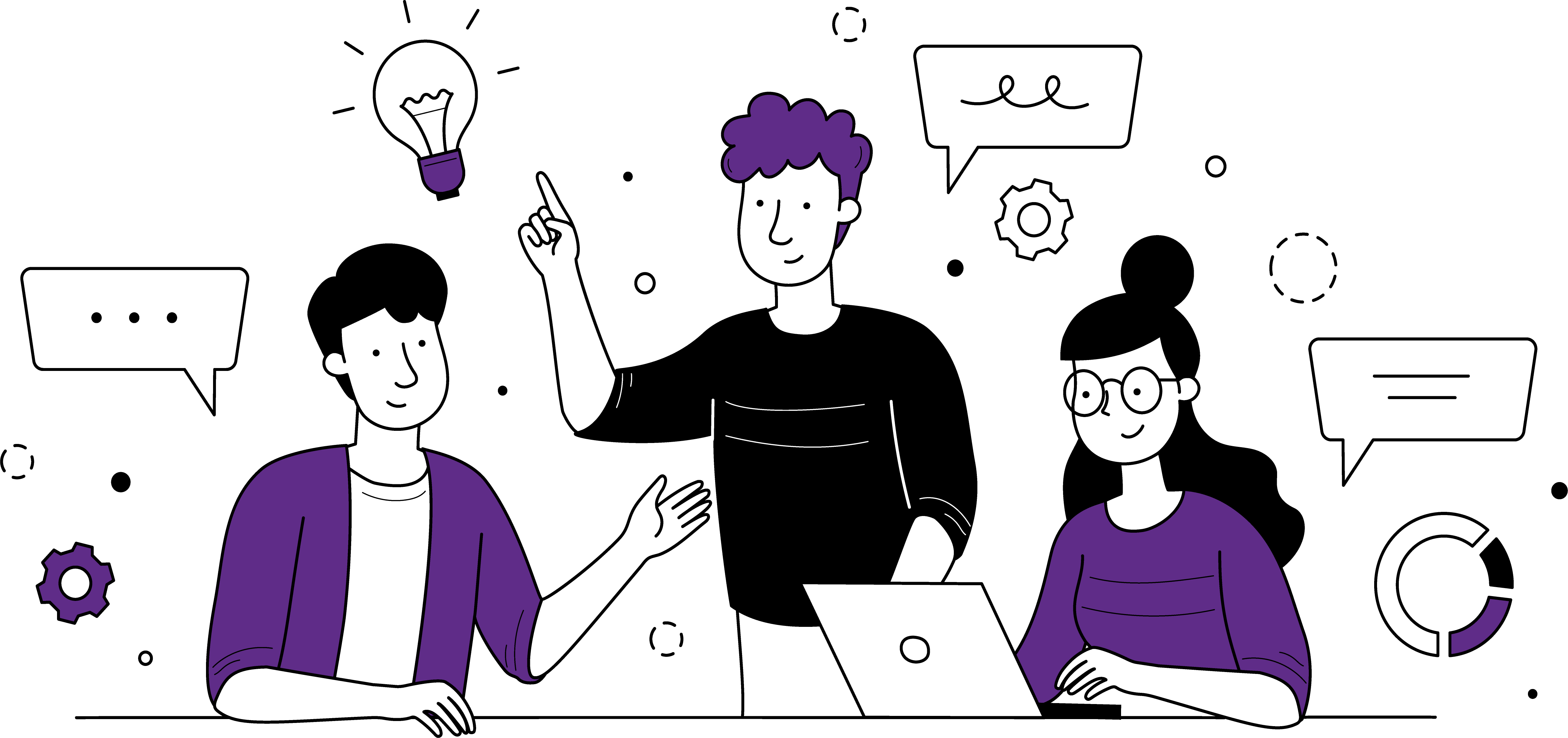 Trusted by Industry Experts