Ease the management of multiple accounts with one set of login credentials.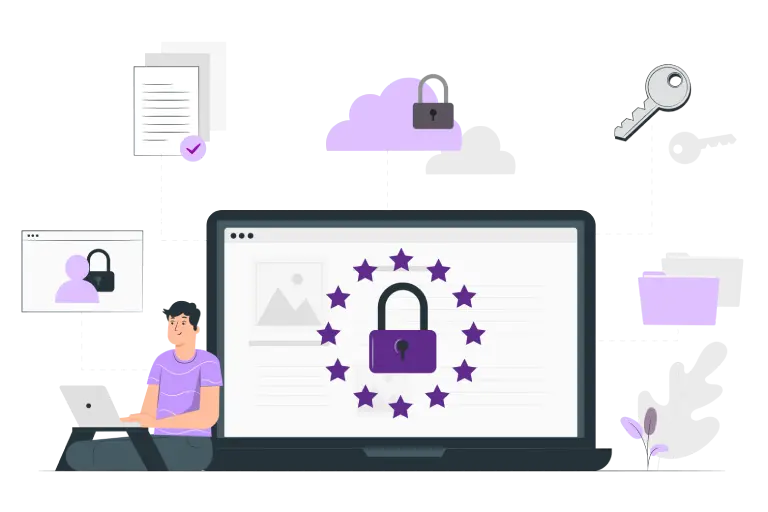 The enterprise's adoption of cloud apps and services, alongside on-premises solutions, has resulted in a significant problem: Fragmentation. This poses challenges for both IT teams and users.
Single sign-on (SSO) in the enterprise allows employees to use a single set of login credentials to access all authorized corporate applications, websites, and data. This enhances security, usability and employee satisfaction while reducing IT costs associated with managing multiple login credentials.
Reduce the number of help tickets with one set of credentials to remember.
Securely access all on-premise and cloud apps in one place and with adaptive SSO experience frictionless sign-in for both internal and external users.
Centrally store and manage credentials, we empower organizations to achieve one-click access while ensuring robust security measures are in place.
Tailor your user and group management strategy to meet your specific requirements. Whether you choose to use on-premises directories, cloud-based directories or a combination of both, federating identities across these systems provides a unified and streamlined approach to user authentication and access control.