Our people, processes and technology serve as the foundation upon which we build all of our endeavors. We welcome you on board as we work comprehensively to service and support the world's most innovative enterprises as they embark on their journey of cloud security.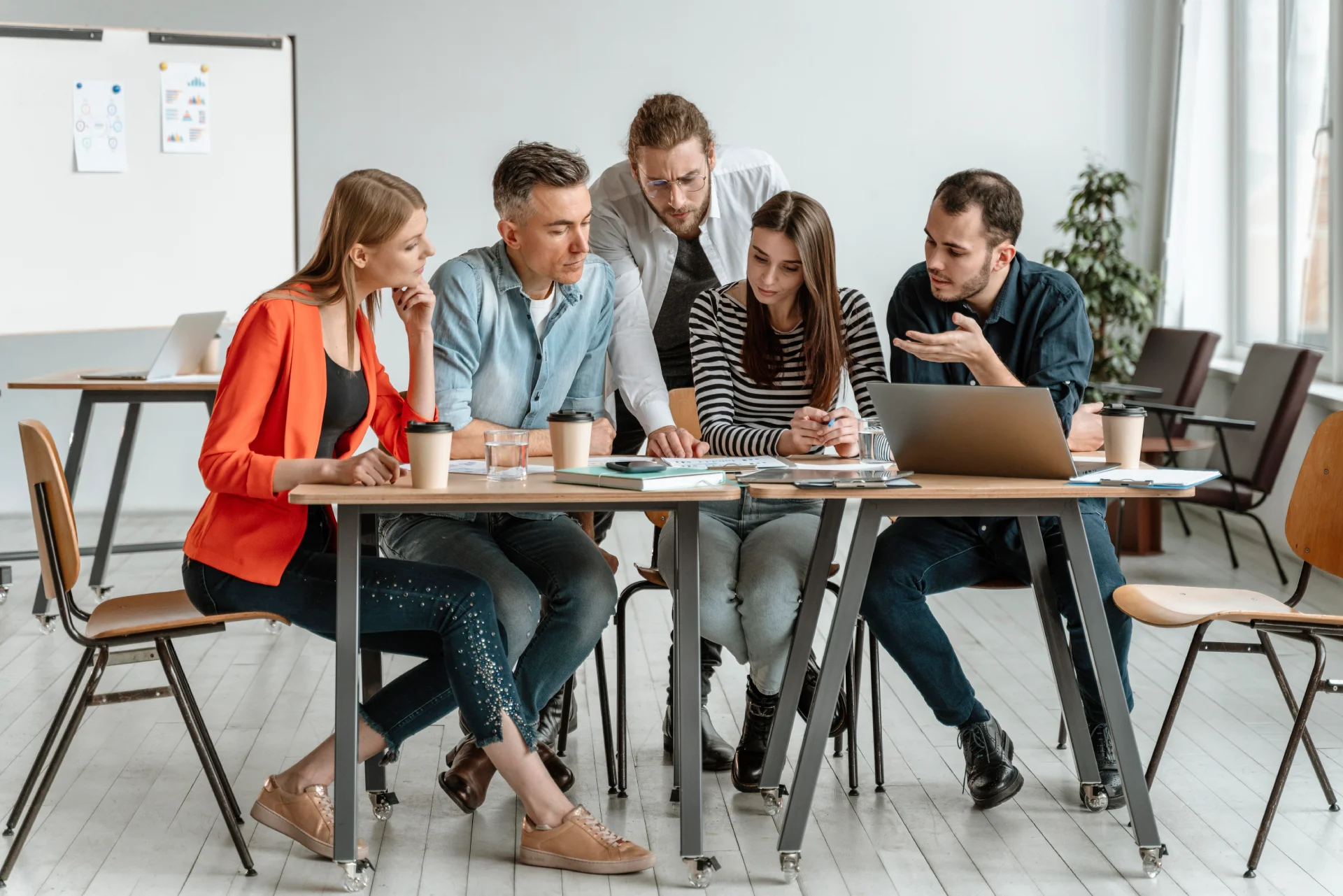 Working with us offers a variety of benefits, such as access to cutting-edge technology, a team of experienced professionals and a dynamic & collaborative work environment. Our company values innovation and creativity as we encourage our employees to think outside the box and bring new ideas to the table. We also invest in the growth and development of our team members, providing opportunities for training and advancement. Additionally, we are dedicated to creating a positive and inclusive culture, where everyone feels valued and respected.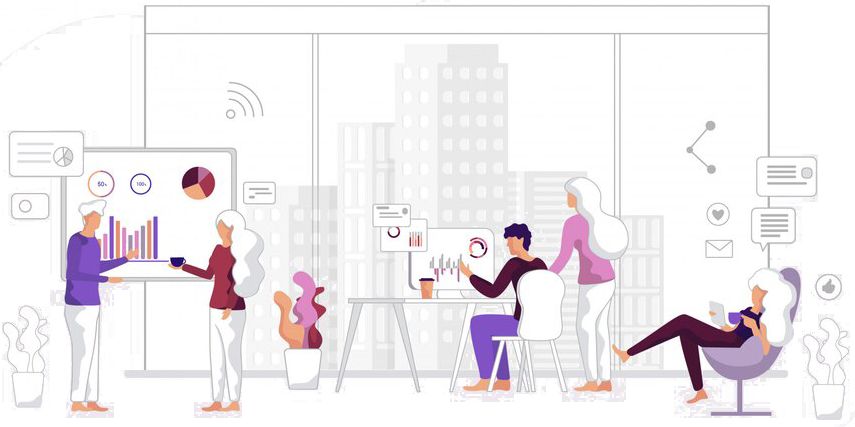 We're best at what we do!
Cloud Security being our thrust area, we believe in delivering what we promise! Trust being at the core of what we do, we don't over commit and under deliver! Technosprout pledges to protect your cloud and brand against vulnerabilities and threats.