Go Passwordless and start your Zero Trust journey to improve the user experience, strengthen security, and reduce IT operations expense and complexity.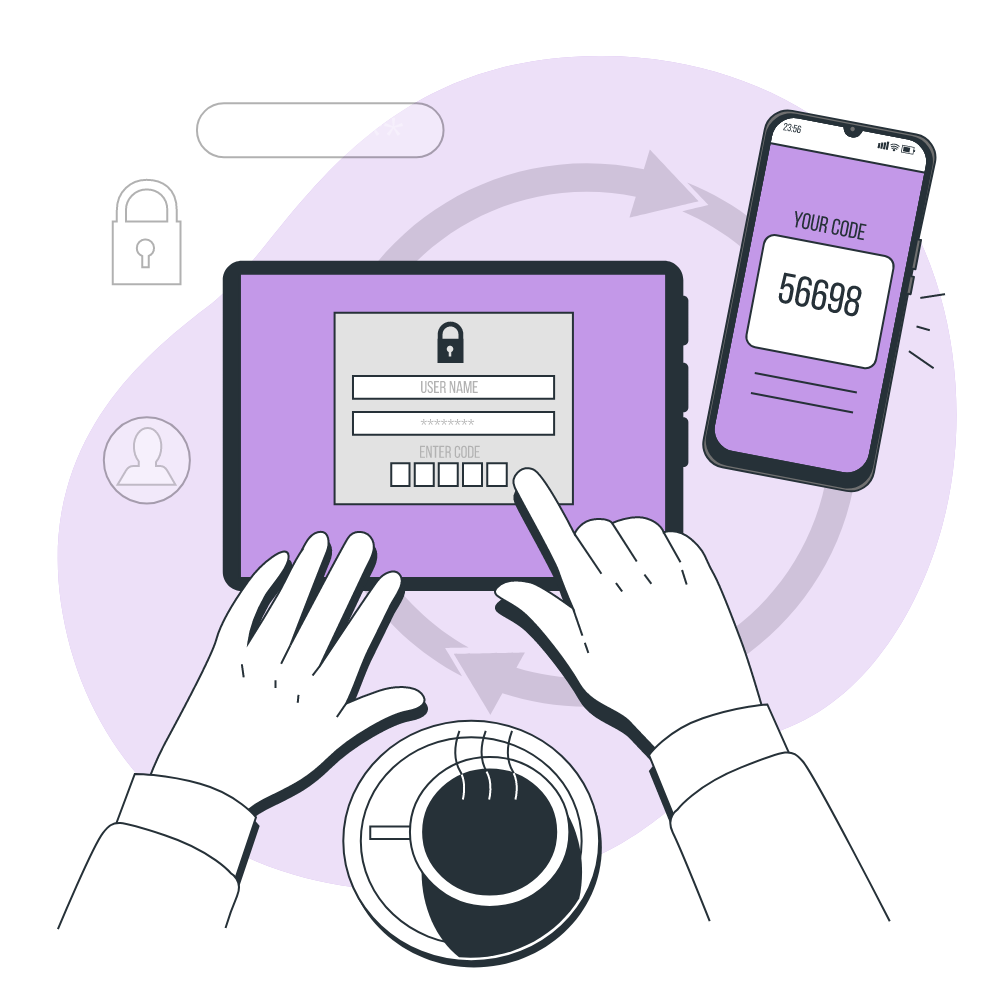 81% of company data breaches
are caused by poor passwords. Passwords can be shared, guessed or stolen, which means they aren't secure.
Going Passwordless 
allows organizations to elevate their cyber security efforts, prevent phishing attempts and help ensure compliance.
Progressively shift towards Passwordless Authentication and pave way to a password-free future
Passwordless login is a convenient and secure authentication method that eliminates the need for traditional passwords, offering users a seamless way to access their accounts and online services. Our solution can work with any device and management tool
Enhance the security of unmanaged devices by leveraging Device Assurance while also integrating with a device management tool to enforce phishing-resistant workflows.
Achieve seamless, passwordless experience on biometric-enabled devices, enabling users to effortlessly log in to the device and access the apps managed by our solution.